Months ago, warnings about the "Can you hear me?" scam were released by the FCC. Scammers will call victims will call victims and ask them questions like "Can you hear me?", "Do you own a house?", etc. Once the victim answers "yes" the scammer will hang up. Unbeknownst to the call recipient the phone conversation has been recorded and their "yes" response will be used to sign them up for unwanted services. Read on to learn more about the scam and how you can stop it with unknown number lookups apps.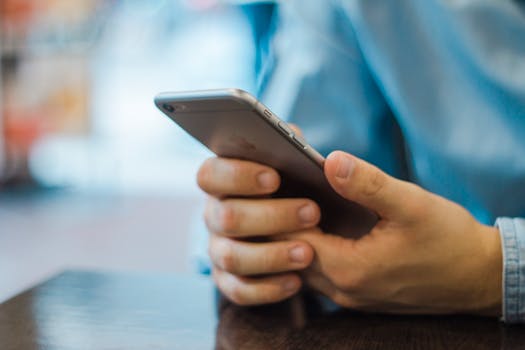 The Scam
Your phone rings, you pick it up and the caller asks "Can you hear me?". You reply "yes" and the caller then hangs up. Seems strange right? It's possible that you've just been scammed. It's been reported that the caller will then use the recordings of you saying yes to gain access to credit card information and charge you for fraudulent services that you never agreed to. They will play back your affirmative answers as proof that you agreed to the purchases.
Additionally, this could also be a way for scammers to find active phone numbers. Once you've interacted with the call they'll then call you more and in attempts to scam you in other ways.
The website Snopes found no actual money being reported as lost in this type of scam, but it's still important to be alert to the possibility.
How to Protect Yourself With Unknown Number Lookups Apps
If you receive a call like this where you are being asked questions by an unknown caller just hang up. You can help protect yourself by using iPhone cell phone trace app to identify mysterious phone calls. Instead of answering calls from numbers that you don't know allow them to go to voicemail. Then check your voicemail to see who it was.
If no voicemail was left, chances are that the call was a spam one. By not answering you've avoided scammers and shown them that your number is a dead end. Hopefully, over time they'll stop calling so much.
If you feel that you've been a victim of the "Can you hear me?" scam, you should report it to the FCC.
Posted in: Phone Security