Do you want to stop annoying calls and texts from your iPhone? Your answer would obviously be yes. Well, you can with a caller ID app. The problem however is that 90% of these caller ID apps are worthless. Some are paid apps, others are free and many are a simple waste of valuable space on your iPhone.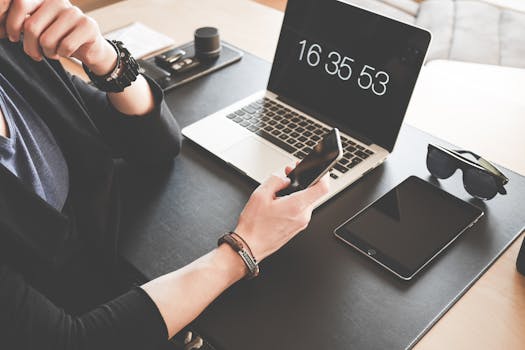 The First Step
Most people due to the rising amount of pranksters, spammers, and irritating sales people simply do not answer a call if it is an unknown number. This is where a caller ID app will help you out. All you need to do is search "caller ID" in the App Store. Many caller ID apps are free to download and then have in-app purchase options. It's best to go with one of these as you shouldn't pay up front for these apps.
Will It Stop Annoying Callers?
The latest iPhone app to figure out the owner of a phone number examined and worth recommending is CallerSmart. Apart from the fact that this reverse lookup app works, all users have the ability to have fun and join in the community phone book.
The developers have created a Hall of Shame for spammers and scammers. Users simply enter the number that called them and leave the details they choose to. Other users are then warned against that specific numbers.
You can receive rewards in the form of smart badges, you unlock new ones by participating. You can share these badges with friends on social platforms, such as Facebook.
The larger the growth of users the more numbers that are identified and blocked. The only downside of this free app is the fact that it is only available for iPhone platforms.
Posted in: Phone Security